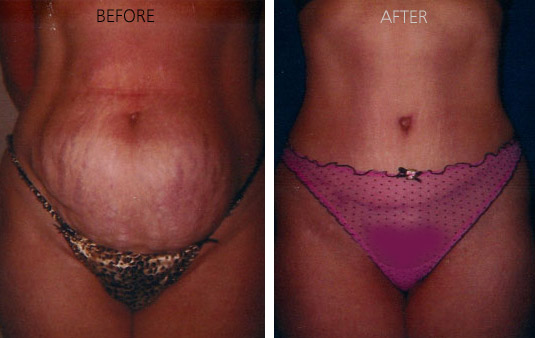 effective Body Contouring for removing saggy skin from the lower abdomen.

It is also effective in tightening the weakened abdominal wall muscles, and softening the wrinkled skin above the umbilicus (belly button).  By removing excess fast and skin and restoring weakened or separated muscles, a tummy tuck can create a smoother and firmer abdominal profile.
The procedure, often performed in conjunction with liposuction of the hips and upper abdominal fullness, is not suitable for weight loss and is generally performed in patients who are within 15 to 20% of their normal weight.
Who should consider an abdominoplasty/tummy tuck?
Ideal patients to consider a tummy tuck are those who have lost skin elasticity and have excessive hanging skin due to weight fluctuation, childbirth, pregnancy, heredity and aging. In addition, good candidates for a tummy tuck or those who are close to their ideal weight, physically healthy and those not planning on becoming pregnant. 
Women considering a tummy tuck procedure often note the following problem areas, which can be helped by the procedure:
The skin on the abdomen stays stretched out after pregnancy, causing it to look saggy and wrinkled
Noticeable stretch marks
Excess fat on the abdomen that doesn't respond to exercise
Diastasis recti – a condition common in women who have been pregnant in which the muscles along the center of your abdomen have separated, leaving just thin tissue that is too weak to support your torso and internal organs. The result is a pooch on your stomach that can only be repaired and eliminated with surgery.
Tummy tuck surgery can be done on both women and men.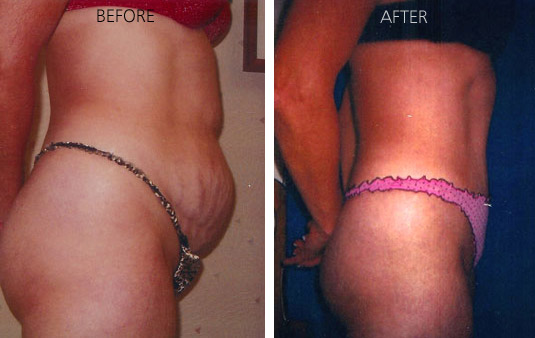 What a consultation entails

During your consultation with Dr. Draper, you will discuss your desired outcome of a tummy tuck procedure and review your health history, in order to decide the best plan of action for you. 
What to expect during surgery
The tummy tuck procedure begins with an incision made in the area between the pubic hairline and the belly button. The incision goes horizontally across the lower abdomen, with the shape and length of the incision determined by the excess amount of skin and the degree of correction that is needed. Excess skin and fat is lifted off of the abdominal wall and removed, and the weakened abdominal muscles repaired. The incisions will then be sutured, leaving you with an abdomen that is flatter and firmer, and leading to a more slender contour and more defined waistline.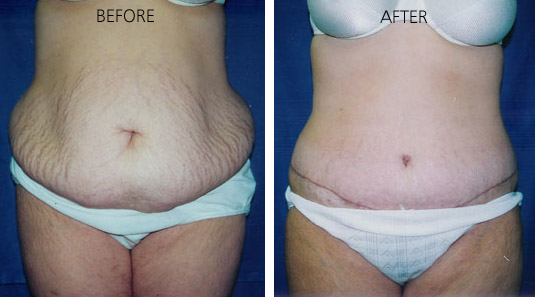 Every patient is different. An exact progression timeline will be based on healing and determined by Dr. Draper. Total recovery time (resume normal activity with no restrictions) should be estimated between 6-8 weeks.
*THIS SHOULD BE PRETTY STANDARD FOR ALL SURGICAL PROCEDURES.