(Dermal Optical Thermolysis)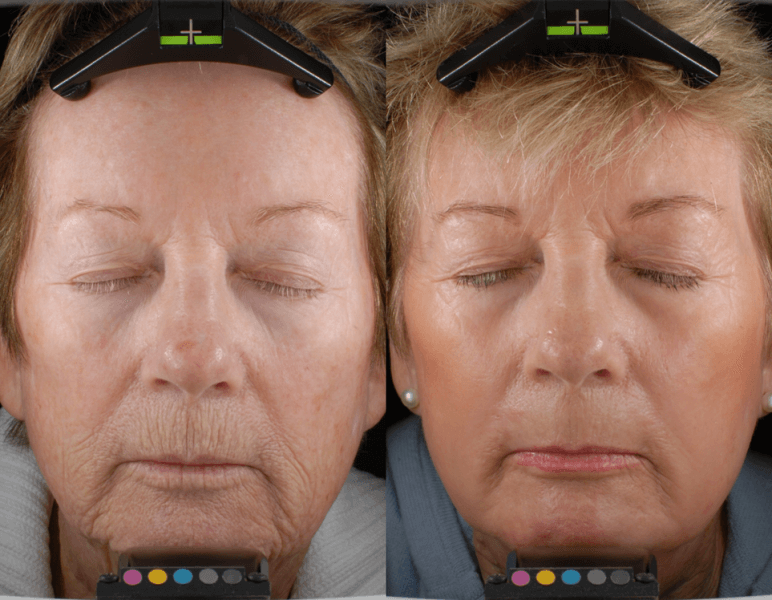 DOT Therapy offers the ultimate in skin rejuvenation in just under an hour for most treatments.
This innovative new laser technology is a new way to transform skin and enhance its overall appearance – and is ideal for the treatment of sun damage, brown spots, fine lines, wrinkles, skin laxity/texture and acne scars.
With DOT therapy, less than 30 minutes in Dr. Draper's office may restore your skin's youthful appearance. While the aging process cannot be stopped, with proper care you can maintain your rejuvenated skin's appearance for many years!
Not only does the DOT offer amazing results, but it does so safely and quickly with little downtime. Dot Therapy was named Best Overall Laser Therapy in the Journal of Drugs and Dermatology 
Who should consider DOT Therapy?
People with wrinkles, skin discoloration, sun spots and lax skin are good candidates to have these issues ridded or eliminated with DOT Therapy. Also, if you have scars from acne or other skin injuries, then you may also be a candidate for this procedure. Many seek treatment for:
Sun-damaged skin
Aging skin
Brown spots
Acne
Fine lines and wrinkles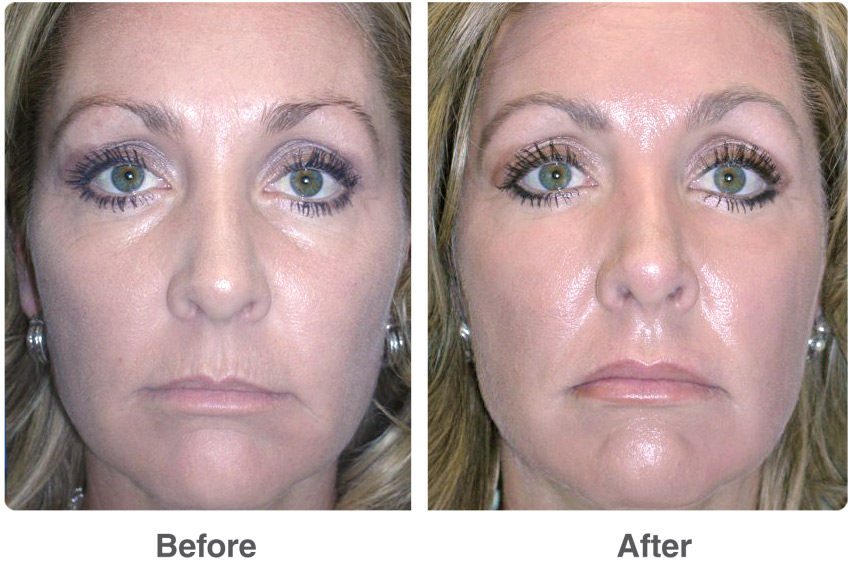 What to expect during treatment
The DOT Therapy laser is an advanced fractional skin resurfacing laser. The laser's energy is applied in a matrix pattern. "Dots" of controlled but high-powered energy are placed on the skin at very specific, carefully calibrated intervals.
When those skin cells are eliminated, your body's natural healing processes are activated to work to rejuvenate the area. Once those processes are complete, the treatment area will look dramatically different and revitalized.
The most important aspect of the DOT Therapy laser is its exceptional laser. This accuracy means that only affected areas are treated. Surrounding tissue and skin cells are left untouched, meaning you won't have "collateral damage" as a result of your laser skin resurfacing.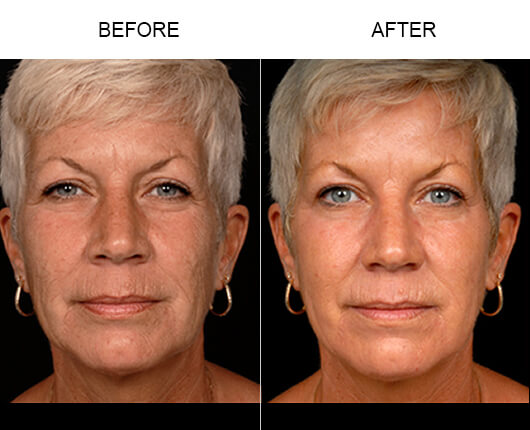 There are a number of benefits of DOT Therapy, both in terms of outstanding results as well as an easy recovery.  Some of the main advantages of DOT Therapy include:
Minimal downtime
Rapid healing
Quick procedure
Low risk
Accurate results
Customized treatment
Minimally invasive
Renewed skin
Treatment of multiple issues at once
Little or no anesthesia
DOT is a minimally invasive procedure offering doctors a great deal of control and customization, enabling patients to be treated faster and more precisely.  Since DOT Therapy leaves the skin around each "dot" intact, this allows for rapid healing and improved complexion – and because the DOT creates a shallower, wider pattern, it promotes rapid healing. 
Every patient is different. An exact progression timeline will be based on healing and determined by Dr. Draper. Total recovery time (resume normal activity with no restrictions) should be estimated between 6-8 weeks.
*THIS SHOULD BE PRETTY STANDARD FOR ALL SURGICAL PROCEDURES.