Draper Plastic Surgery Procedures & Treatments
Dr. Draper believes her field allows the blending of art and medicine and that healthy looks are a part of the total well-being for men and women of all ages. In addition, she is sensitive to the role that plastic surgery can play in attaining these goals, and in maintaining a positive outlook on life for both men and women. Dr. Brenda Draper is a top rated, highly trusted Asheville plastic surgeon. Specializing in facial cosmetic plastic surgery, including facial rejuvenation and body contouring, Dr. Draper's approach to aesthetic surgery is tailored to the needs of each patient. Rediscover a vibrant, youthful, beautiful you! Contact us today to request a consultation.  
POPULAR TREATMENTS & PROCEDURES IN ASHEVILLE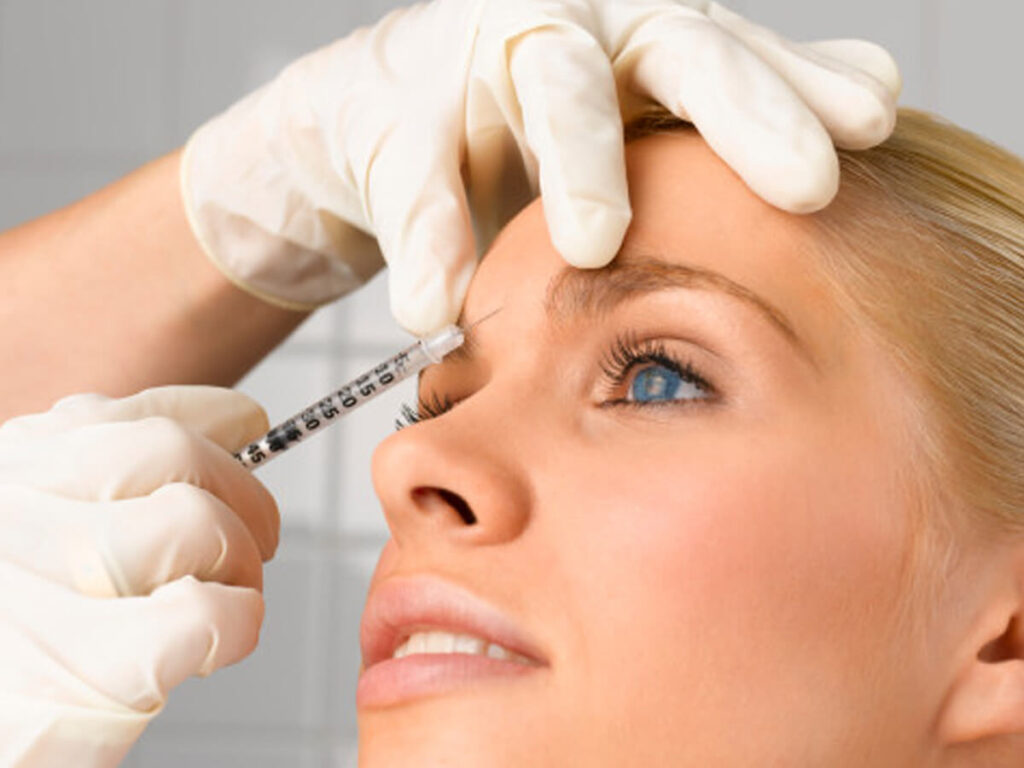 Botox® is a powerful tool for improving facial appearance. It effectively removes wrinkles by temporarily paralyzing facial muscles. But don't worry! You won't lose the ability to show facial expression under the care of a licensed physician who is a trained expert in facial anatomy.
Fewer lines and wrinkles. Botox

®

 cosmetic treatment is minimally invasive and can lessen wrinkles in the forehead, neck, and around the mouth.
Lift the brow. As we age our brows can droop. Botox

®

 treatments may lift the brow, giving you a more youthful appearance.
Renewed confidence and self-esteem with a livelier, more youthful appearance.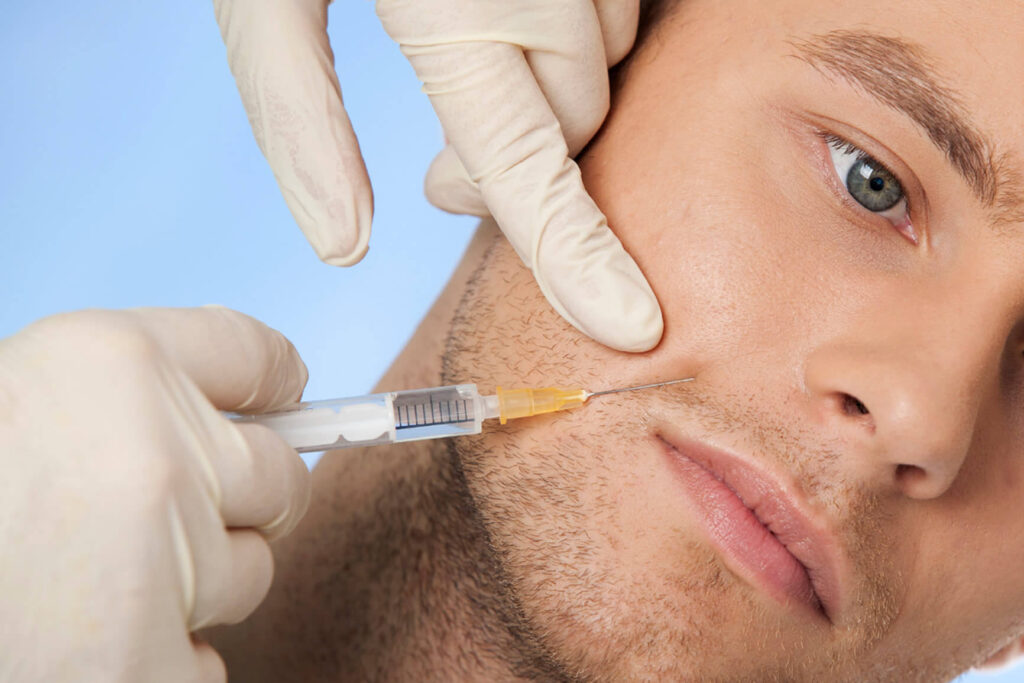 One reason for their growing popularity is that they are the ultimate quick fix. The moment the product is injected into your skin, you'll see an immediate transformation of your appearance. Better still, there's no recovery time needed. Some of our facial fillers include:
Juvederm®
Voluma®
Juvederm® 
Voluma® 
Vobella®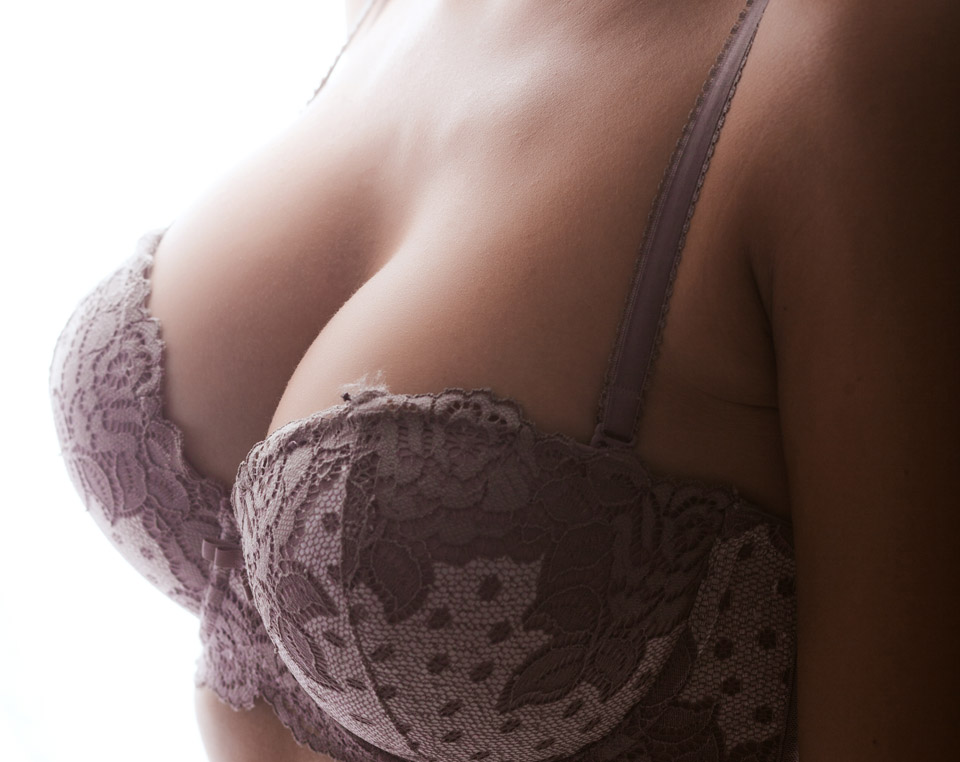 Plastic surgery in Asheville involves many choices. One of the most popular is breast enlargement, or as it's known in the trade, breast augmentation. If you're considering breast enlargement surgery, the first and most important step is finding a plastic surgeon you can trust. Dr. Brenda Draper is your best bet for breast augmentation in Asheville, NC. She is board certified and a member of the American Board of Plastic Surgery.
Increase fullness and projection of your breasts
Improve the balance of your figure
Enhance your self-image and self-confidence.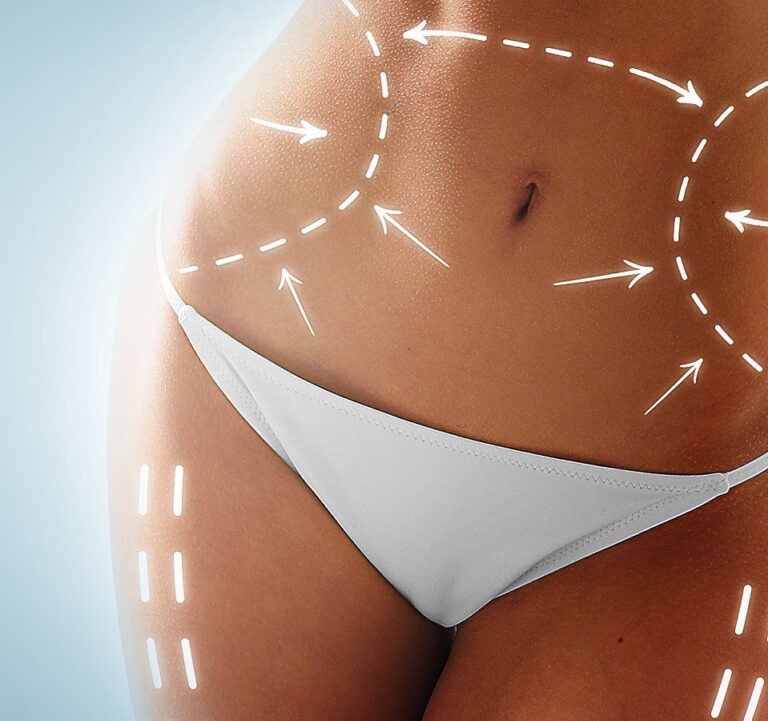 Liposuction, sometimes referred to as "lipo" by patients, slims and reshapes specific areas of the body by removing excess fat deposits and improving your body contours and proportion.
Liposuction techniques may be used to reduce localized fat deposits of the:
Thighs
Hips and buttocks
Abdomen and waist
Upper arms
Back
Inner knee
Chest area
Cheeks, chin and neck
Calves and ankles
ADDITIONAL TREATMENTS & PROCEDURES WE SPECIALIZE IN INCLUDE
Pregnancy
Breastfeeding
Weight fluctuations
Aging
Pain Relief
Ability to breastfeed after procedure
Feel better about appearance
Nasal tip that is enlarged or bulbous, drooping, upturned or hooked
Nostrils that are large, wide, or upturned
Nasal asymmetry
Fine lines or wrinkles around or under your eyes, forehead or mouth
Customized treatment
Minimal downtime
Rapid healing
Sagging in the middle of your face
Deep creases below the lower eyelids
Deep creases along the nose extending to the corner of the mouth
Fat that has fallen or has disappeared
Aging
Heredity
Pregnancy
Prior surgery
Significant fluctuations in weight