A Surgeon's Hands, A Woman's Touch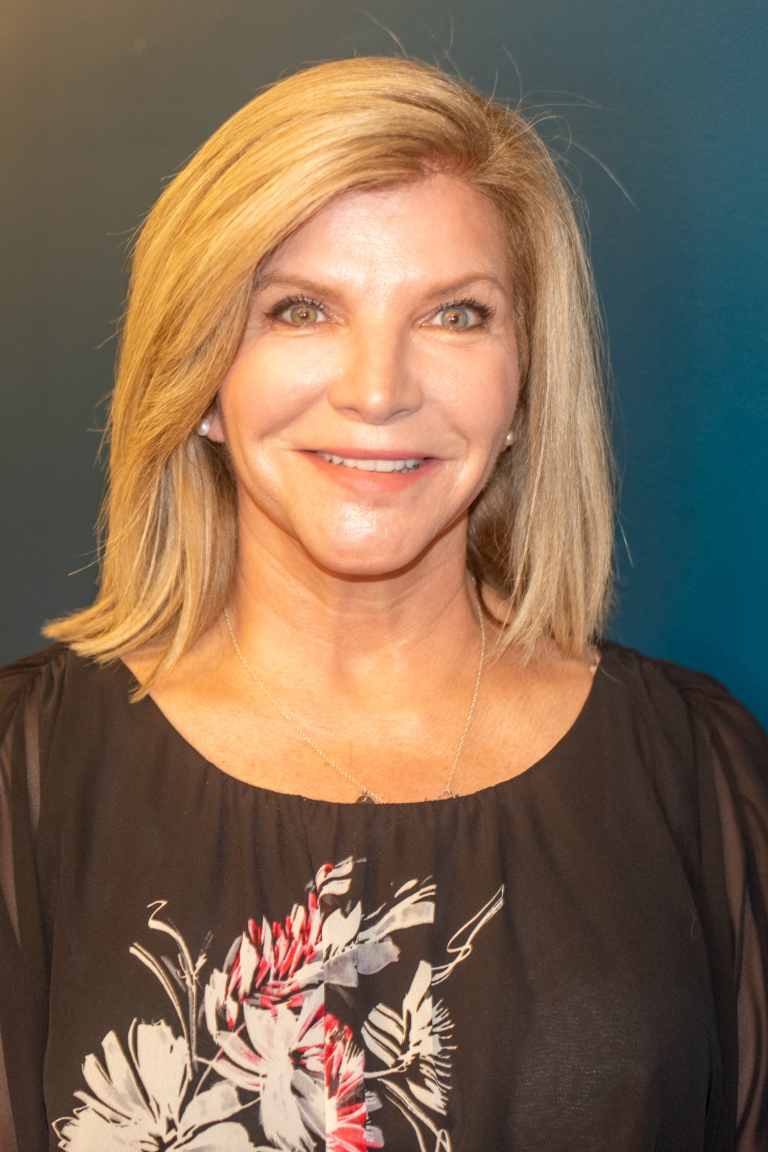 Dr. Brenda Draper is a top rated, highly trusted Asheville plastic surgeon.
Dr. Draper's approach to aesthetic surgery, treatments and procedures are tailored to the needs of each patient. Board certified by the American Board of Plastic Surgery, Dr. Draper is one of the most sought-after Asheville plastic Surgery Doctors.
Rediscover a vibrant, youthful, beautiful you!
For Dr. Draper and her staff, the first and main concern is YOU. We help you look your best and feel great about your appearance. 
"Dr. Draper and her staff have been amazing! I feel extremely comfortable with both of them which makes me more comfortable with her. She is a beautiful professional lady so initially I was a little bit intimidated but at my 2nd appointment which was my pre-op I was much more at ease. She is very professional and encouraging. She does not try to sell you on extra services that you haven't ask about. I went in thinking I would need a lift and she has assured me that I do not and that she can achieve the look I want without that. "
Latest News & Monthly Specials