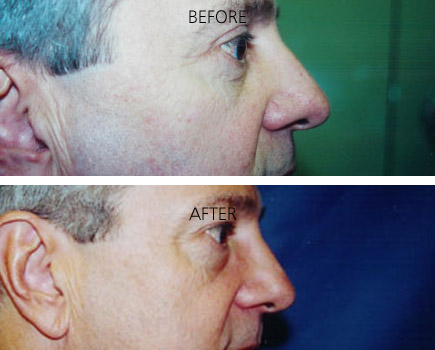 Today, men of all ages are requesting plastic surgery more than ever, for a number of both cosmetic and health reasons.
At Draper Plastic Surgery, we provide the latest state-of-the-art treatments for men to help them look and feel their best and obtain the results they are looking for when it comes to their appearance and their overall health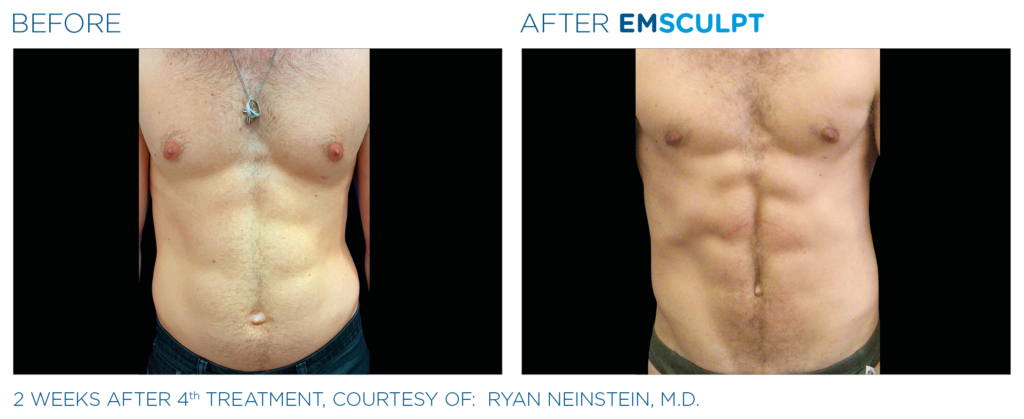 Here are just some of the surgical and non-surgical procedures and treatments for men offered at Draper Plastic Surgery
Every patient is different. An exact progression timeline will be based on healing and determined by Dr. Draper. Total recovery time (resume normal activity with no restrictions) should be estimated between 6-8 weeks.
*THIS SHOULD BE PRETTY STANDARD FOR ALL SURGICAL PROCEDURES.