We believe that good communication is the key to successfully attaining your aesthetic goals.
At Draper Plastic Surgery, we believe the field of cosmetic surgery perfectly blends art with medicine. A healthy look is part of total well-being for both men and women of all ages. We are sensitive to the role that plastic surgery can play in achieving personal goals and maintaining a positive outlook on life.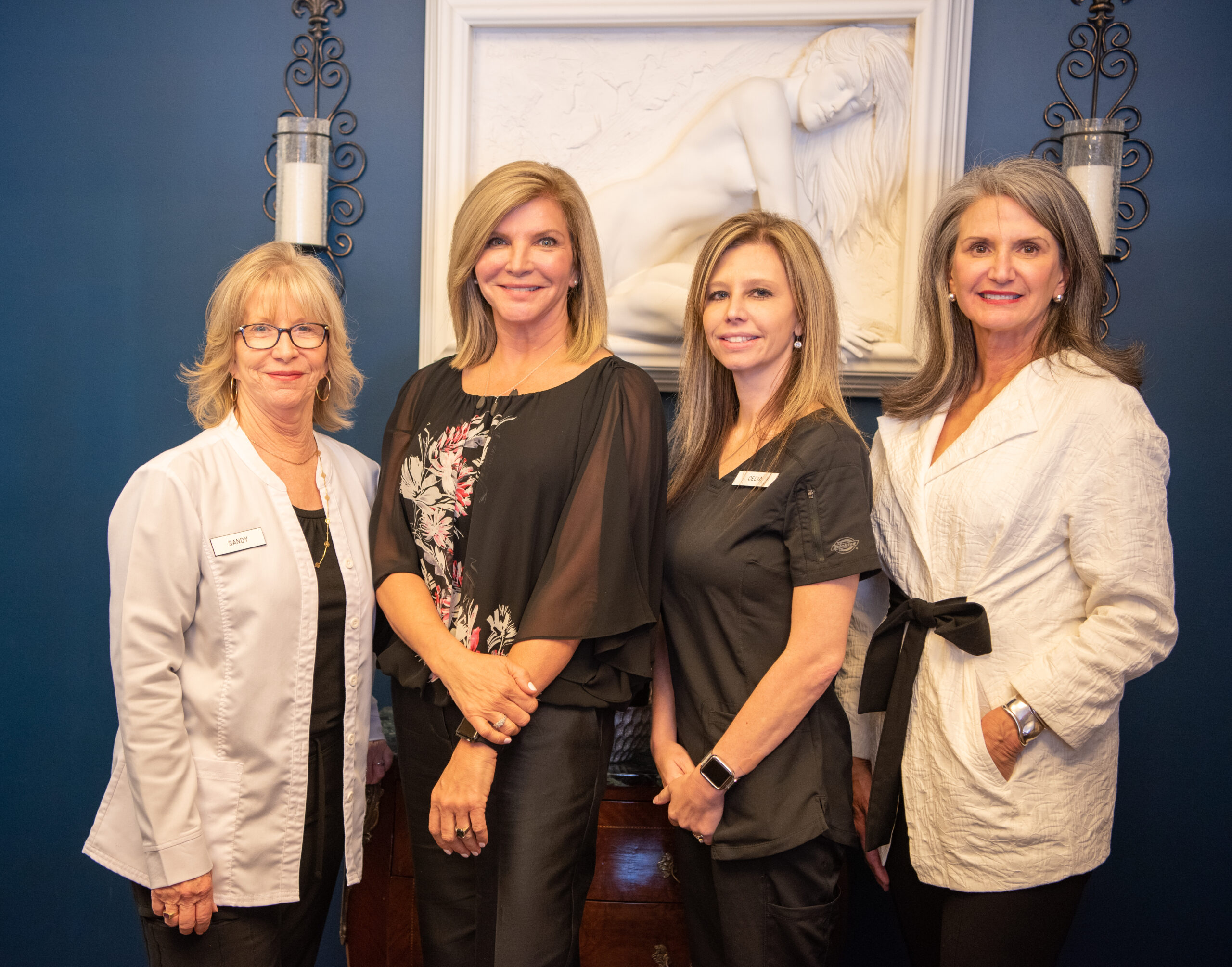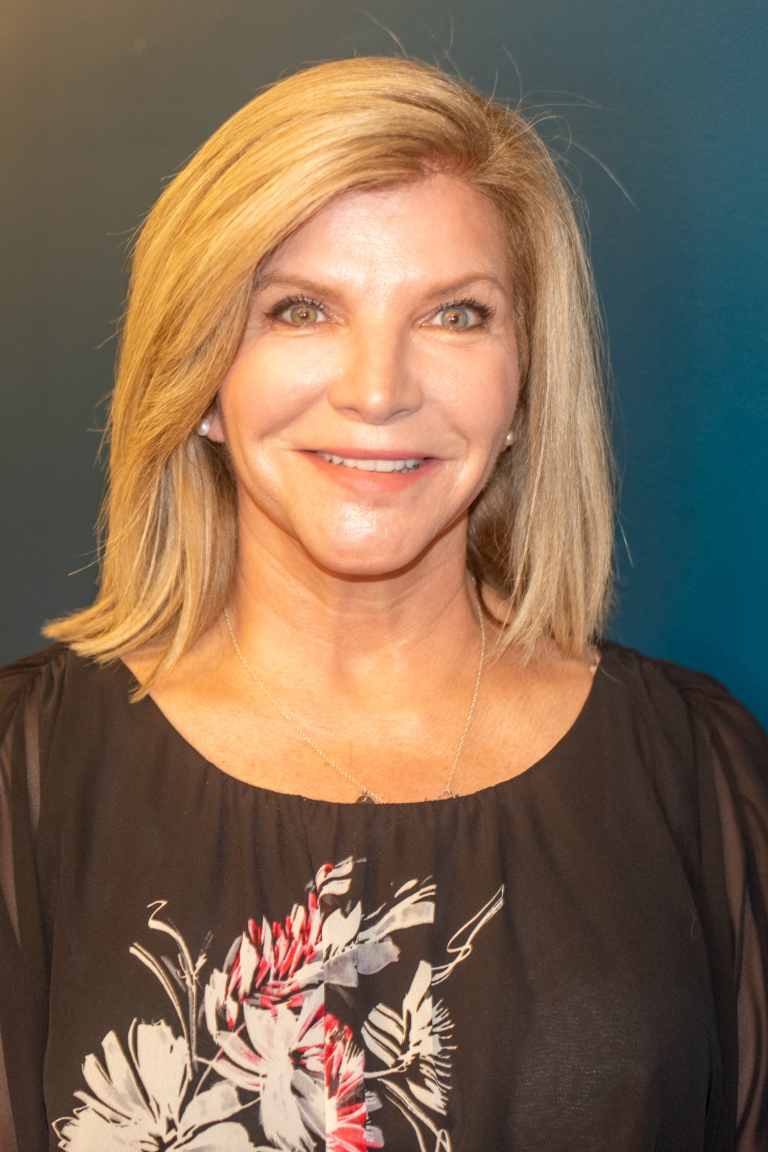 Asheville's Highly Trusted Plastic Surgeon, and Cosmetic Surgery with a Woman's Touch
Dr. Brenda McCain Draper, MD
Dr. Brenda Draper is a top rated, highly trusted Asheville board certified plastic surgeon with more than 25 years of experience in all aspects of cosmetic, plastic and reconstructive surgery. 
A widely respected surgeon, Dr. Draper has been in private practice since 1992 and is Board Certified by the American Board of Plastic Surgery. Specializing in facial rejuvenation and body contouring, Dr. Draper's approach to aesthetic surgery is tailored to meet the needs of each individual patient.  Dr. Draper believes her field allows the blending of art and medicine and that healthy looks are a part of the total well-being for men and women of all ages.
A graduate of the Wake Forest University School of Medicine, Dr. Draper has decades of experience and training is one of the most sought-after plastic surgeons in the region. After graduating magna cum laude from Vanderbilt University with a Bachelor of Science degree, Dr. Draper achieved the distinct honor of being in the top ten percent of her medical class at Bowman Gray School of Medicine at Wake Forest University.
"My experience with Dr. Draper (& staff) was amazing! Not only is Dr. Draper an excellent physician, but also a very kind and compassionate person. I truly felt comfortable with her from my initial evaluation, to surgery and post-op visits as well. I could not ask for a better-balanced physician & office staff as I felt like their new "friend" and not just a patient. Thank you, Dr Draper & office staff!"